......ARCHIVES!!!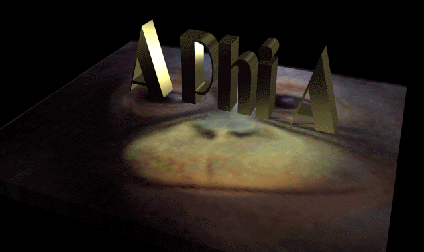 This page displays images taken from "THE HISTORY OF ALPHA PHI ALPHA, A DEVELOPMENT IN COLLEGE LIFE" by Charles H. Wesley. Others were taken from old issues of "THE SPHINX," Alpha Phi Alpha National Publication.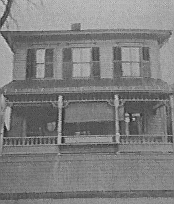 421 North Albany Street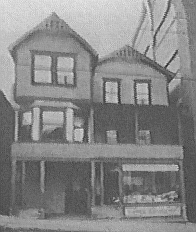 411 East State Street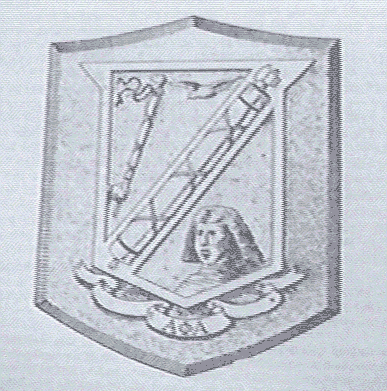 The first Fraternity Shield (1911)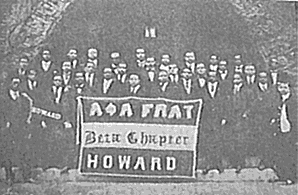 The first General Convention (1908 Howard University)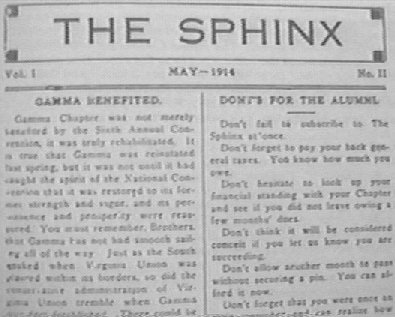 The second edition of "THE SPHINX" (1914)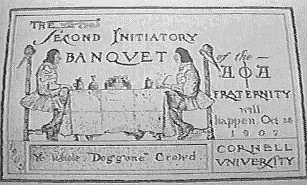 Program from Alpha Chapter 2nd Initiatory Banquet (1907)


Six of the members of Alpha Chapter (1907 l-r, Tandy, Jones, Ogle, J.H. Morton, Murray and G.H. Jones)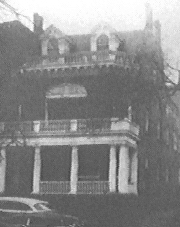 The National Headquarters (1956)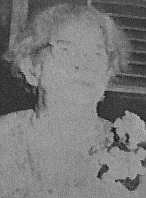 "The mother of ALPHA PHI ALPHA"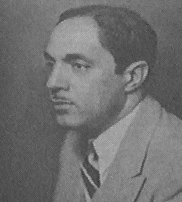 Charles H. Wesley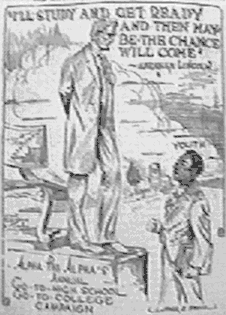 Advertisement of the "Go to High School, Go to College"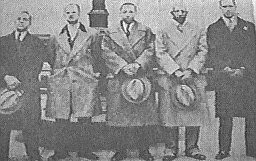 The five living jewels at the 25th Anniversary Convention (1931 l-r, Kelley, Murray, Callis, Chapman, and Ogle)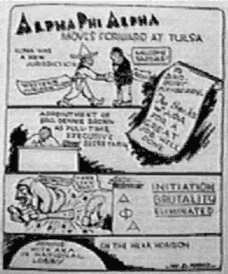 The 33rd General Convention at Tulsa, Oklahoma (1947)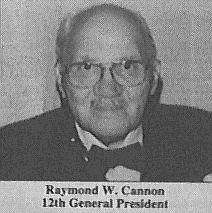 Raymond W. Cannon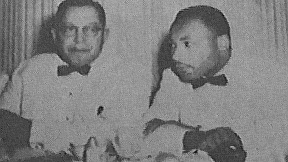 Brother Dr. M.L. King, banquet speaker at the 50th Anniversary Convention (1956)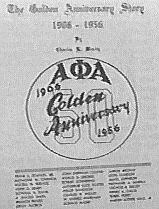 The 50th Anniversary Convention Program (1956)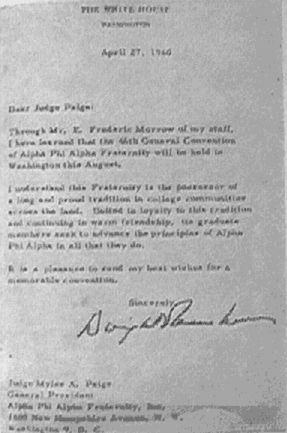 Invitation to the Fraternity on the behalf of General President Myles A. Paige from President Dwight Eisenhower (1960)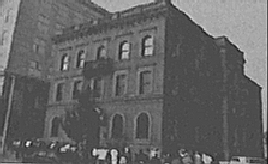 The current National Headquarters Building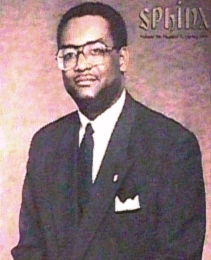 The 29th General President, Brother Milton Davis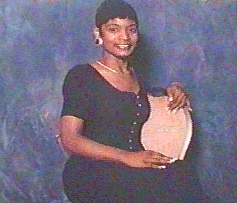 Miss 1994 National Black and Gold, Nikita Sutton representing the Beta Zeta Chapter at Elizabeth City State University


The 30th General President, Brother Adrian L. Wallace

Return to Homepage!!!
This Page Developed by Donray!!!